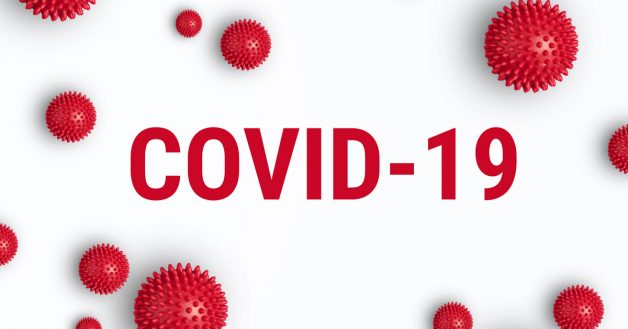 COVID-19 Response
Dear Saints,
With the current COVID-19 emergency, we are encouraging everyone to prioritize their health and that of others during this time.  Accordingly, we will not be worshiping together in our church sanctuary until further notice; however, we will provide a virtual worship experience together through Zoom at 9:30 a.m., Saturday mornings and Prayer Meeting at 6:30 p.m., Wednesday evenings.  Please visit our Saturday Services and Prayer Meeting pages for the information you will need to join us.
The Allegheny East Conference has also provided helpful information regarding the COVID-19 situation on their website.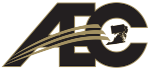 AEC COVID-19 Information Page
Please continue to be prayerful and trust in God during these unusual circumstances.
In His Care,
Pastor McKinnie