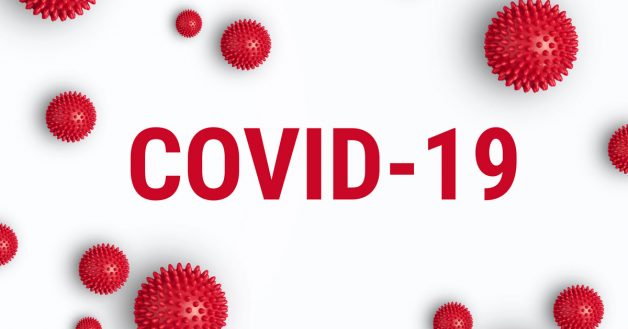 COVID-19 Response
Dear Saints,
With the current COVID-19 emergency, we are encouraging everyone to prioritize their health and that of others during this time.  Accordingly, we will not be worshiping together in our church sanctuary until further notice; however, we will provide a virtual worship experience together through Google Hangouts Meet at 10 AM, this Sabbath morning.  
When:                Saturdays  at 10 AM Eastern Time 
Joining info:       Join Google Meet - meet.google.com/cmi-hjvj-wji                                              
                          Join by phone  +1 316-789-6457 (PIN: 959471216)
The Allegheny East Conference has also provided helpful information regarding the COVID-19 situation on their website. 
Please continue to be prayerful and trust in God during these unusual circumstances.
In His Care,
Pastor McKinnie