>
Home
>
About
Our Pastor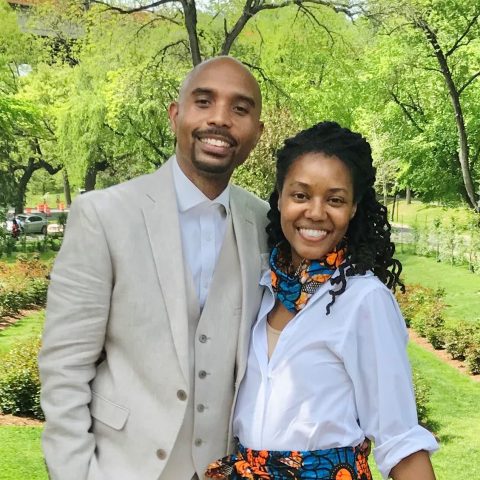 Pastor Donald C. McKinnie, Jr. is a husband, father, friend and servant of God.  Pastor McKinnie was raised by committed Christian parents in the state of Maryland. 
Pastor McKinnie is also product of Christian education.  He was educated in the Seventh-day Adventist school system from the elementary to university level.  He received bachelor's degrees in theology and history from Washington Adventist University and both Master of Divinity and Doctor of Ministry degrees from Andrews University.
It was while in high school that Pastor McKinnie first sensed God's call to ministry.  Since that time he has been blessed with many enriching experiences serving people and serving God.  In 2008 he began full-time pastoral ministry with the Allegheny East Conference of Seventh-day Adventists.  
God's call to pastoral ministry has allowed him to serve as an associate pastor of the Sharon Temple SDA Church (Wilmington, DE), as the senior pastor of the Mizpah SDA Church (Philadelphia, PA), and, presently, as the senior pastor of the Hillside and Truth Tabernacle SDA Churches (Harrisburg and York, PA, respectively).
Pastor McKinnie is happily married to the former Lahai Allen of Miami, Florida. And God has blessed their home with three beautiful children.  
Some of Pastor McKinnie's favorite activities include spending time with his family, marveling at God's wonders in nature, learning about history, playing basketball and talking about the goodness of the Lord.
Pastor McKinnie lives his life with the confidence that "all things work together for good to them that love God" (Romans 8:28) and is persuaded that the decision to be a follower of Christ is a "no-lose" proposition!